Feb 10, 2020 03:21 PM Central
Jill Kearns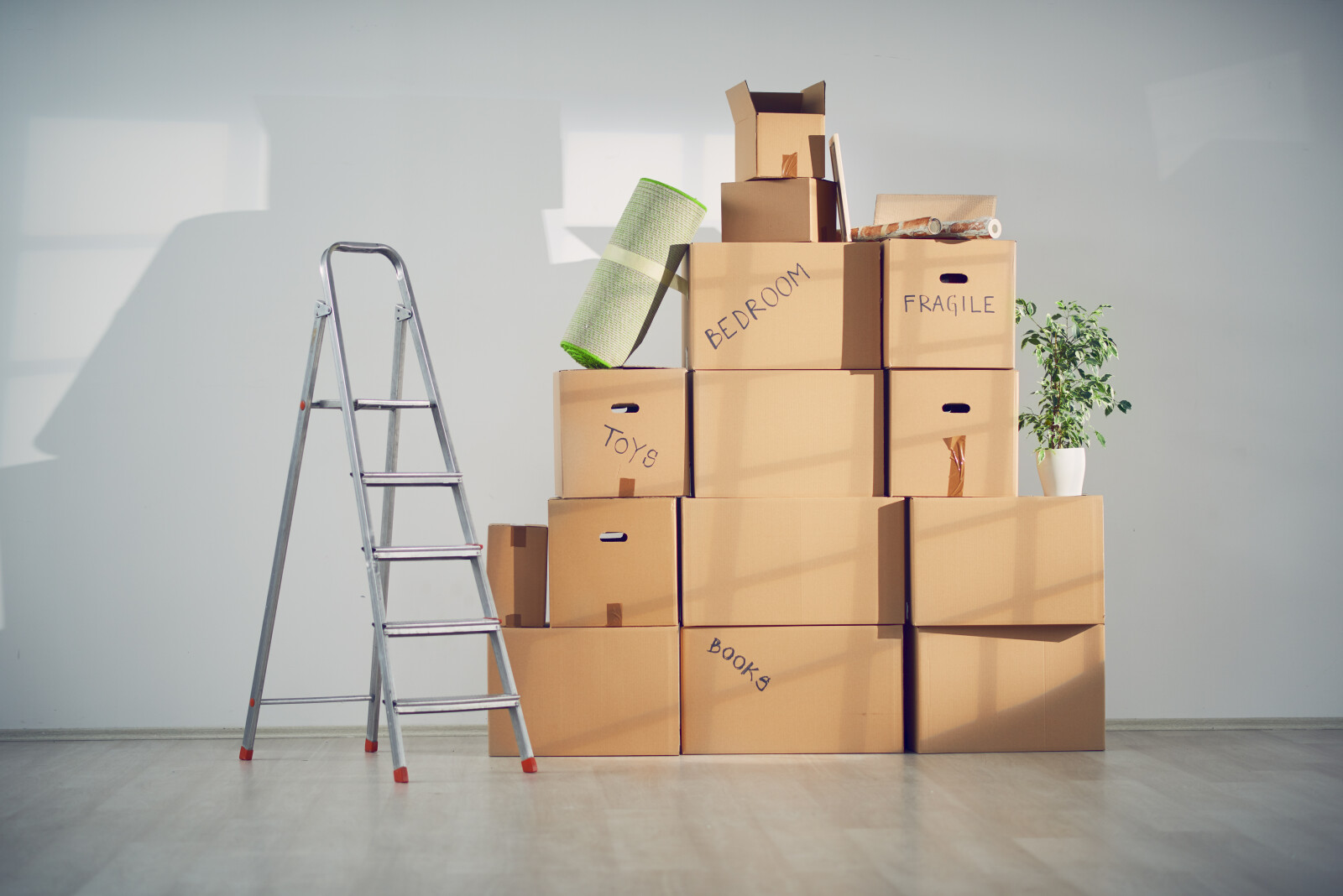 What?! Why?! When?! Can I have your…?!


First off, for those who live in the Chicagoland area, I'm going to miss you too! But there is good news, and I'll get to that here in just a sec. I'm going to answer the What, Why, When and other questions with some sort of order…
What?! Yes, Birmingham, Alabama.
Why?! My husband, Ryan, has worked for CDW Corporation for 18 years now. His client-base is all in Alabama and Tennessee. So, for nearly 2 decades, he has been commuting to downtown Chicago… to talk to people in Alabama and Tennessee - most of whom are in the Birmingham area. He has reached a point in his professional career where the best way to grow (professionally, personally, and socially) is to be face to face with the people he is talking to day in and day out as often as possible.
The bonus for our family is that he would be based out of our home, so as a Home-schooling, Home-business crew, Home-based Dad is a BIG DEAL. And we are VERY excited about that.
When?! We are planning to put our home in Munster on the market around Mid-March, so we are anticipating a spring move.
Can I have your…?! I realize there will be some holes to fill with business here, and I'm excited because many of you are itching for opportunities to grow your own Young Living Business. So, yeah, there are vendor events, class opportunities, business relationships, chamber of commerce groups, and more to please get involved in. This has been an opportunity for me to learn already. If you have ever thought about building an income with Young Living, please know there is plenty of room in the sandbox for you. Your voice needs to be heard. There are people who will connect with what YOU have to say and your stories. You don't have to have every answer figured out first. There are 7 billion people on this planet, and hundreds of thousands right here in the Northwest Indiana/Chicagoland region that have not yet experienced how powerful and life-changing Young Living oils and products can be in their lives.
If you feel that what you need is local support, please reach out to me. I will help you connect with local team members who are excited to encourage and guide you, and provide the local support you are needing.
Ryan's parents and brother live here in the area, and Ryan will need to be back for training and such periodically. So you better believe the kids and I will be planning trips to come hang out with family and will let you know when we are in the area. We will plan workshops, classes, and hangout times because we love you and need to see you face to face as often as possible too!
Let's hang out before we go!
I'm putting some dates on the calendar, and would love to get to visit with you as much as possible before our big move.
There's a couple going on even this week!
This Saturday, February 15th 1:00-5:00 PM Shop My Office! I have bottles, containers, booklets, resources, display items for vendor events and so much more! Yes, I plan to continue to share Young Living once I get to Alabama too, but I figure it wouldn't hurt to make these things available to you, and move a few less boxes. Want to start doing vendor events? This is a great chance to snag some gear!
I'll keep you posted about other events as the details get planned too.
One more thing... If you have boxes - especially those starter kit sized or larger and/or the packing material that came inside of it, I would LOVE to take it from you! :)
Feb 7, 2020 01:06 PM Central
Jill Kearns

Happy February!
Love is in the air! Whether you are looking to spice things up in the Romance Department or just looking to show yourself a little extra love, I've got you covered! So let's get to it...
Star or flag this message so you can refer back to it all month long!
You'll hear all about…
Important Announcements & Class Dates

Featured Products

Oil of the Month

Monthly YL Promos
---
Important Announcements & Class Dates
Announcements:
New Starter Kit Available - Limited time only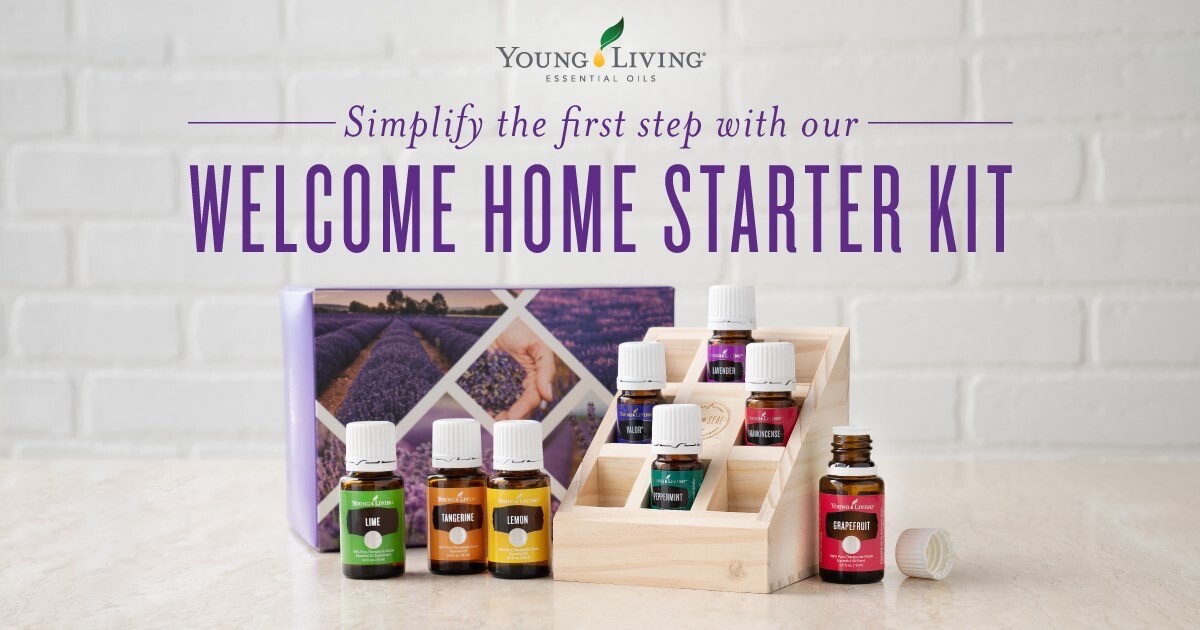 Help your friends and family get a membership with this Welcome Home Starter Kit - NOW available!
Offer ends Saturday, February 29, 11:59 pm MT or while supplies last.
$125 - 100PV
Item #: 26640
Kit Includes:
Frankincense, 5 ml
Lavender, 5 ml
Peppermint, 5 ml
Valor®, 5 ml
Grapefruit, 15 ml
Lemon, 15 ml
Lime, 15 ml
Tangerine, 15 ml
Wooden Vitality™ oil rack
Young Living Lifestyle booklet
Young Living has sweetened the deal with a free Vitality trio for any enrollee who purchases the Welcome Home Starter Kit in February and places a 100 PV order in March.
---
Level Up/Double Up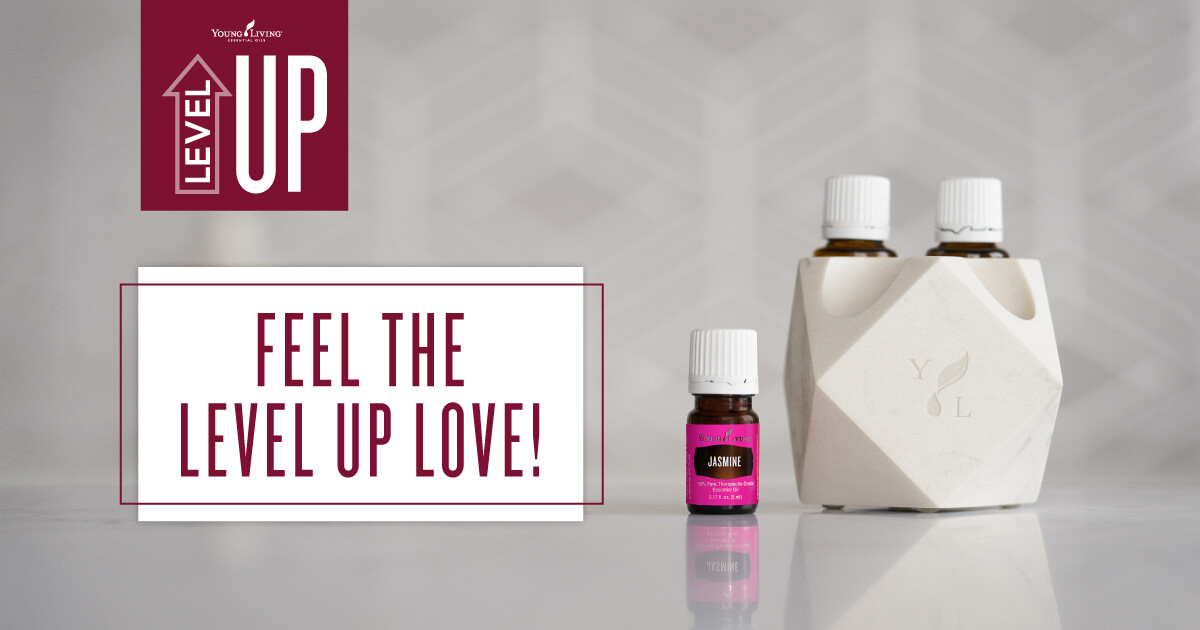 Help two people upgrade from retail, reactivate, or enroll with Young Living and sign them up on Essential Rewards with a purchase of 100 PV or more, and earn this beautiful YL-branded marbled oil holder... help four people and you will also get a 5 ml bottle of Jasmine essential oil. Get complete details HERE.
---
Valentine's Day Bundles - Limited time only!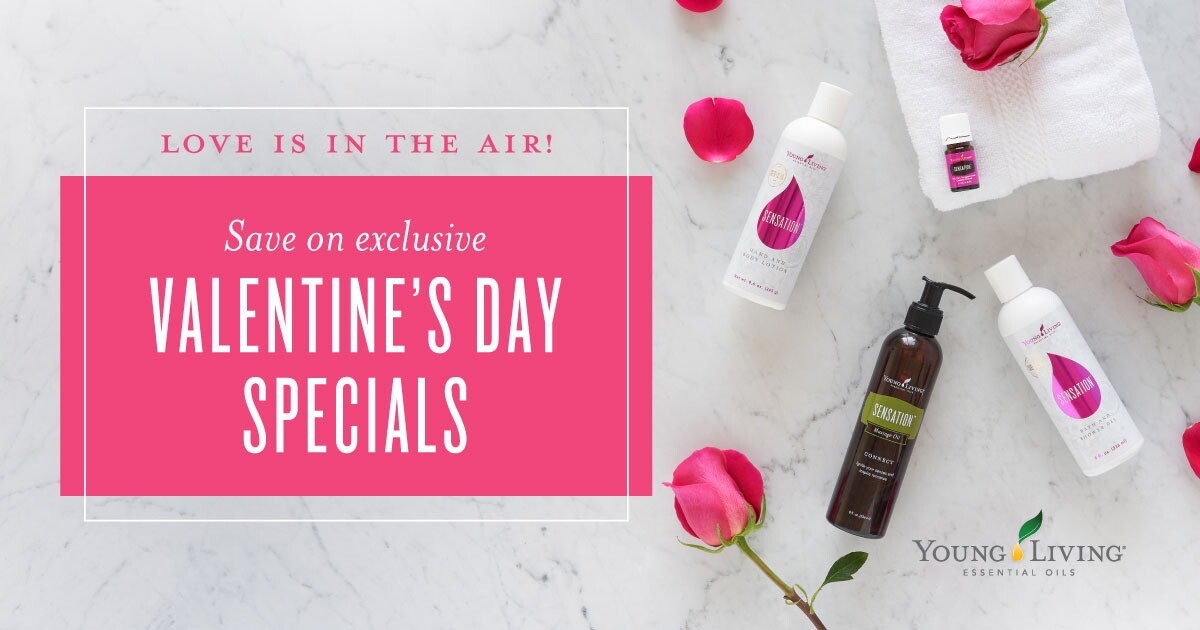 Available NOW until 11:95 pm MT Feb. 7th, or while supplies last.
Sensation Bundle ($100) Item No.: 32121
• Sensation™ essential oil blend - Diffuse to spark feelings of love and affection.
• Sensation™ Massage Oil - Set the mood with this fragrant massage oil.
• Sensation™ Bath & Shower Gel - Shower yourself in confidence.
• Sensation™ Hand & Body Lotion - Pamper yourself like the queen you are.
Gentleman's Bundle ($148.25) Item No.: 32120
• Goldenrod essential oil* - Add this bundle-exclusive to V-6™ Vegetable Oil Complex to create a special Valentine's Day massage oil.
• Mister™ essential oil blend - Guys, diffuse this uplifting blend as you get ready for date night.
• Idaho Blue Spruce essential oil - Cast relaxing vibes with this oil.
• Shutran® essential oil blend—Apply a few drops of this empowering blend as a personal fragrance that boosts confidence.
*Goldenrod is available only in the Gentleman's bundle—so snag this special gift today!
Rose Essential Oil ($162.35) Item No.: 3623D
Ditch the flowers for Valentine's Day and gift a floral fragrance that will last. It takes 22 pounds of rose petals to make each 5 ml bottle!
Limit of two bundles per account; one-time order only. No limit on Rose essential oil. Available for U.S./NFR/APO, except where restrictions prevent product from entering the country.**
**Goldenrod and Idaho Blue Spruce essential oil are considered Dangerous Goods. Therefore, the Gentleman's bundle cannot be shipped to APO addresses.
---

Get your CBD on ER!
In case you missed the breaking news from last month's New Year Kickoff event, you can now order your Nature's Ultra CBD products directly through your Young Living Virtual Office AND get them on Essential Rewards starting February 1st!
Upcoming In-Person Events:
http://oilyuniversity.com/events/5881/healthy-hangout---february
It's February! And LOVE is in the air...
LADIES! This month we are talking about essential oils for romance. We will make& take a couple of "Love Potions", and talk about things that help our hormones, and some of the things in our daily lives that may be hurting our hormones. This class is a lot of fun, and VERY informative!
Cost is $20 and includes a pretty gift bag and 3 potions.
Grab a friend, grab a notebook, and join us at Danielle's home in Highland, IN (She is graciously opening her doors while my home is in disarray from our recent basement flood - Thank you Danielle!)
RSVP for address, please!
Wednesday February 12th 6:00-9:00PM
Upcoming Online Events: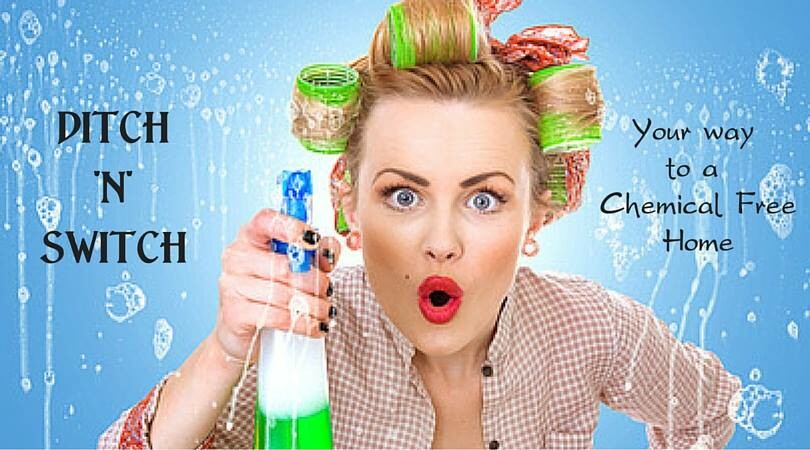 Sunday February 9th 8:00-8:30pm Central
If there was one class that changed my health more than anything else, it was this one. Amanda Friedl will be teaching, and this one is a must-attend!
---
Featured Products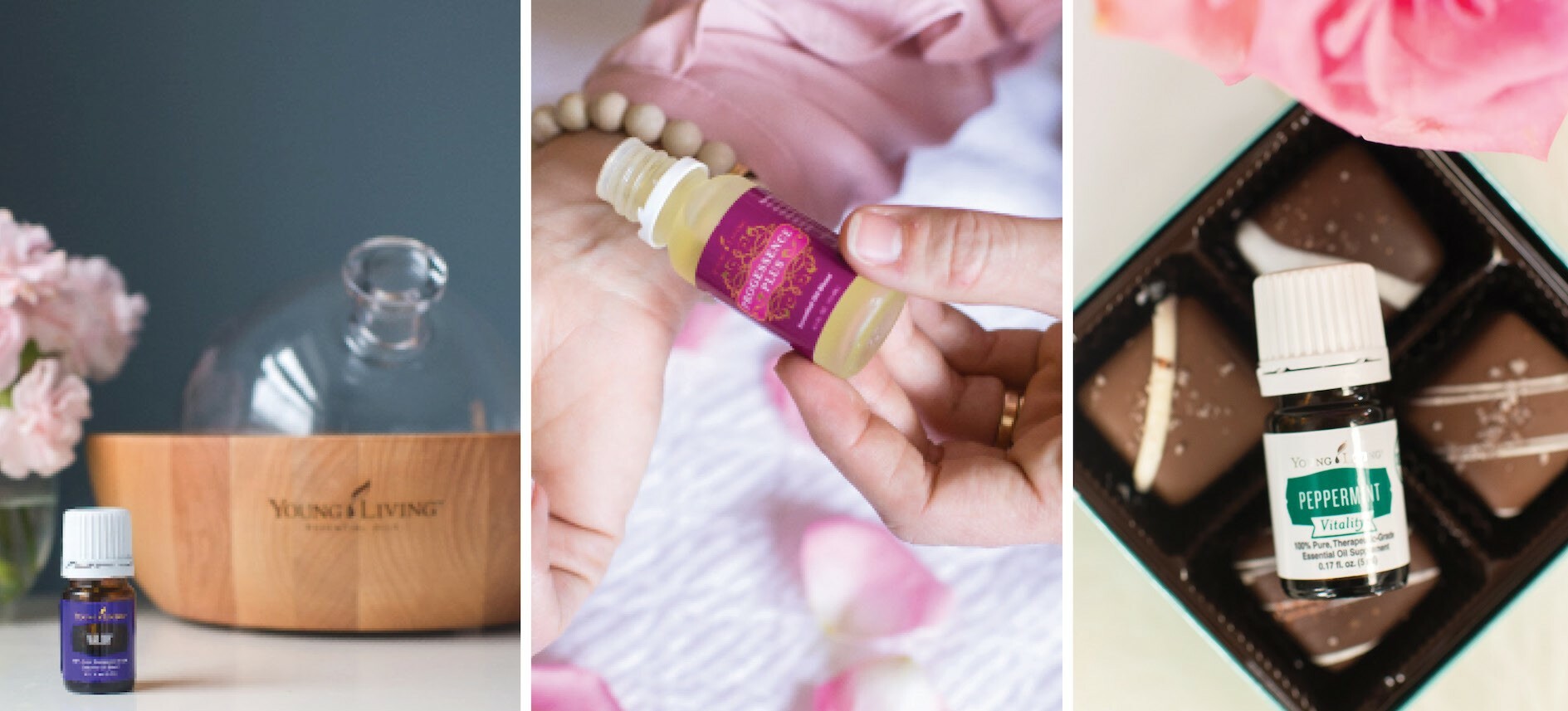 When you are looking to spice things up a bit, whether it be for Valentine's Day or anytime throughout the year, look no further than your oils. Young Living has just what you need to set the mood, balance your emotions/hormones, and create tasty treats that will all work together to create a romantic atmosphere. ;)
Diffuse

Valor

along with

Ylang Ylang

, just 3 drops each, anytime you need help 'getting in the mood' and you want to feel more confident in your own skin.

Support those hormones with

Progessence Plus

which is formulated specifically for women, and

ideal

for women over 30 that want to feel more relaxed and balanced. For the guys, grab the

Mister

.

Use your

Peppermint Vitality

to whip up some minty treats using dark chocolate to stimulate the production of endorphins, the chemicals in the brain that create feelings of pleasure.
Oil of the Month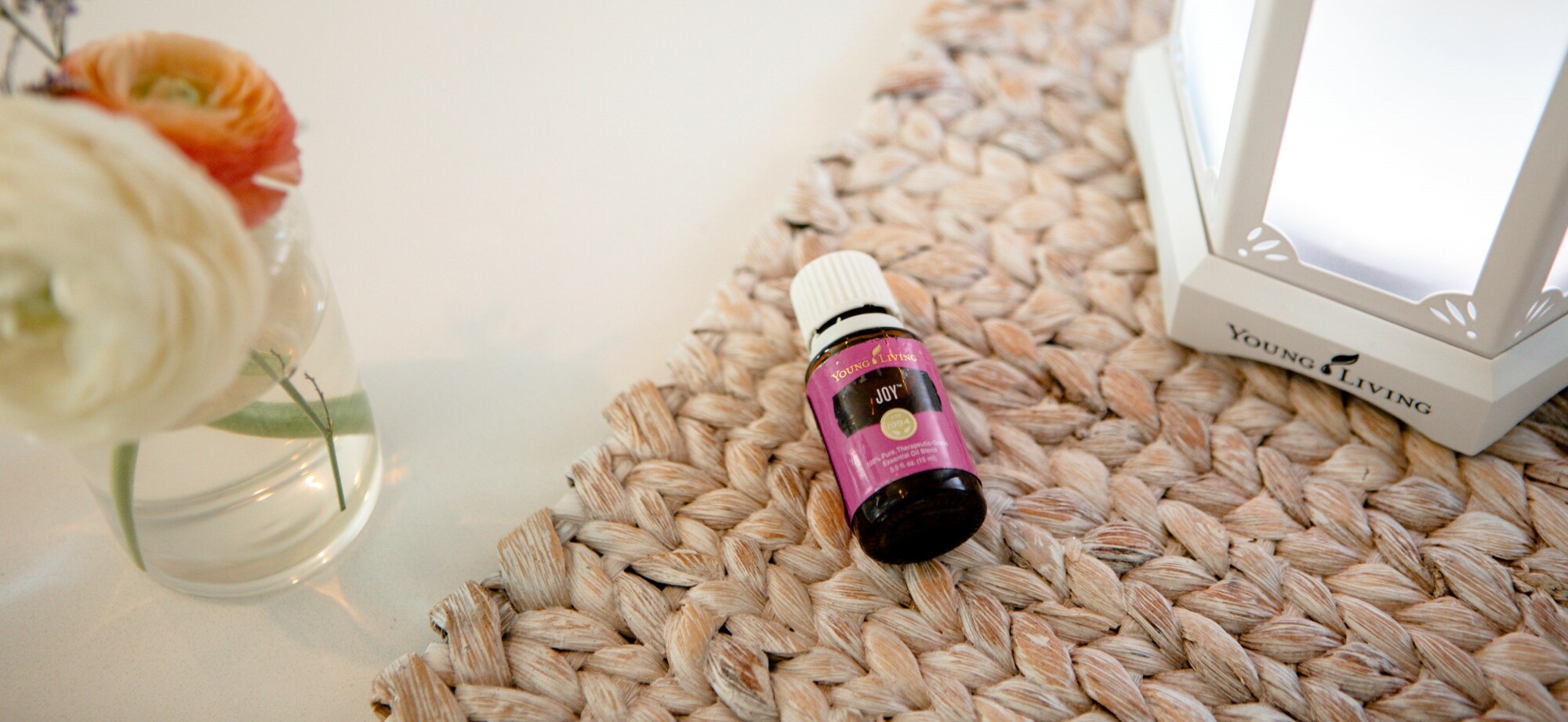 Joy is a beautiful blend that creates an energy that brings joy to the heart, uplifts the soul, and inspires romance. It is the perfect blend to diffuse or apply topically when you are needing that extra mood booster.
Try this combo to create a warm, inviting atmosphere:
5 drops Citrus Fresh

3 drops Joy
PRO TIP: Apply one drop of Joy to your face every day for 30 days and notice the difference. Be sure to take a 'before' and 'after' pic!
---
February Young Living Promotions
When your order hits one of these PV levels you will receive the corresponding products for FREE! Look at everything you get for free when you hit 400 PV!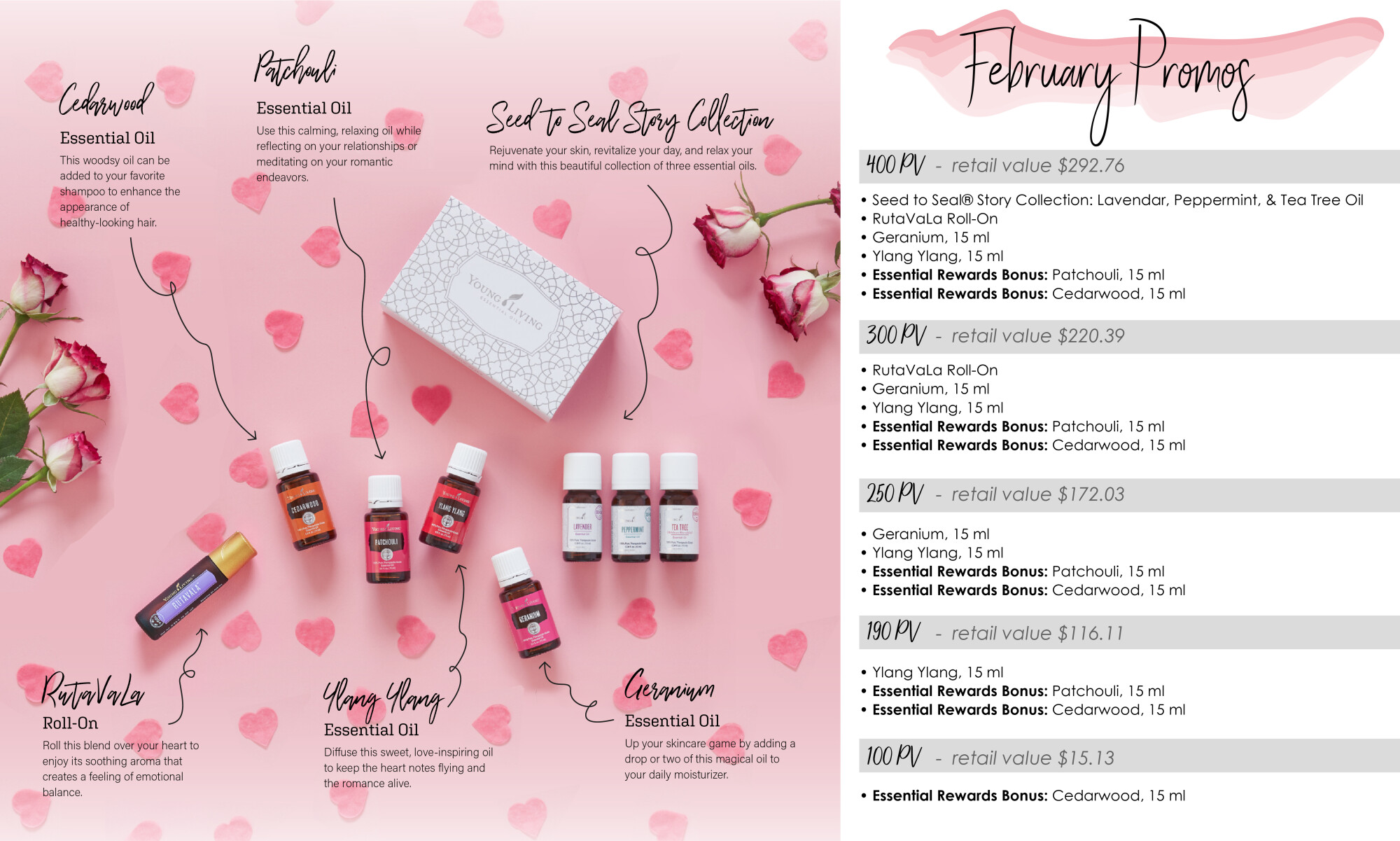 ---
In Health,
Jill Kearns