Dec 3, 2019 03:06 PM Central
Jill Kearns

Happy December!
Need some ideas to finish up that holiday shopping?
This month I will share some great holiday gift ideas using premade Young Living products AND some DIY recipes to help you whip up your own oil-infused goodies. You'll find something for everyone on your list!
Even if you've already finished your shopping, keep reading… I have an awesome challenge coming up in January and you won't want to miss it!
NEW MEMBERS:
New to the team? Save this post so you can refer back to it all month long! This is what I will cover:
General/Team Announcements & Class Dates

Featured Products of the Month

Business Oil of the Month

Monthly YL Promos
---
Important Announcements:
Upcoming Online Classes:
Stay Tuned for the upcoming Slique Class and Abundance Class coming this month!
And be sure to join our
Pure Oils + Simple Wellness Facebook group
for classes too. You can see new upcoming events, and view classes anytime there too. This group is open to non-member friends too! So send them a message and let them know.
Want some Instant education?
Here's all the reasons you want to jump on board with
Ningxia Red
right away!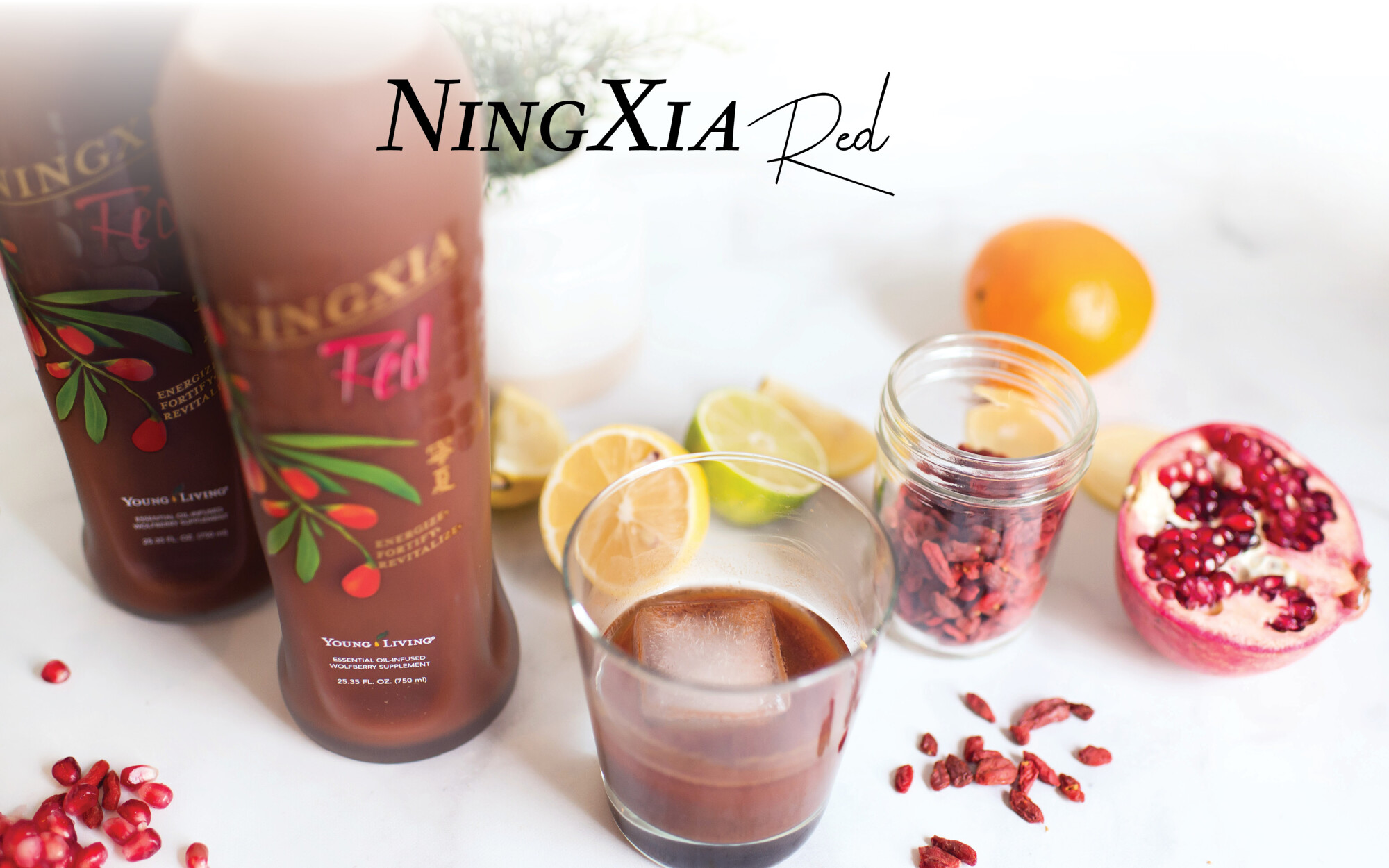 *click on the image above
Upcoming In-Person Events:
Hope you can make it to our Healthy Hangout this month! We are making stocking stuffers for everyone on your list! Hot Cocoa Bar, and diffuser ornaments for the kids to create too!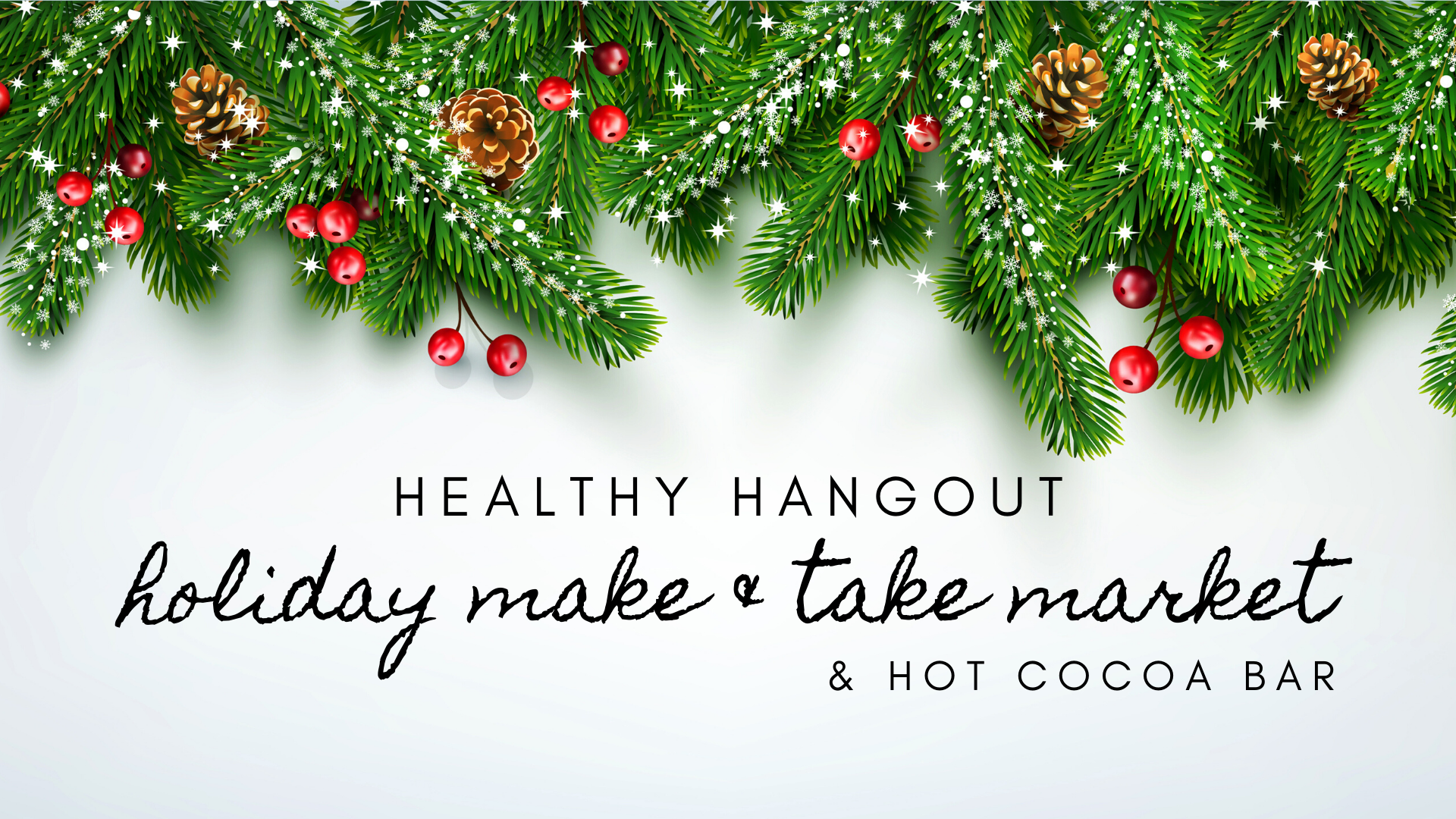 *click on the image above to RSVP today!
Member Appreciation Giveaway!
This month, I'm doing something just a little crazy! I'm giving away a prize for every single day of the month! Here's how it will work:
For every 50PV in orders placed, you'll get your name entered into a raffle. Each day I'll go live on the Oily University Facebook Page to announce the winner. I'll tell you about the product I'm giving away, so EVERYONE wins at least a little oily education, and you may get some fun prizes too! (Grab those Cyber Monday Deals and get your name in that drawing early in the month for the most chances to win)
General Announcements:
ABUNDANCE CHALLENGE
If you did not get your free Abundance essential oil last month, be sure to add it to this month's order! I have an Abundance Challenge planned for us to kick off the New Year, so stock up!
HOLIDAY SHIPPING
Shipping during the holidays gets extra busy due to a flurry of seasonal orders. If you want your order to arrive before the hustle & bustle gets even crazier then shop early!
We recommend grabbing your YL gifts on Cyber Monday, so they arrive on your doorstep with time left for wrapping. In order to get shipments out as quickly as possible, orders will be processed as they are received.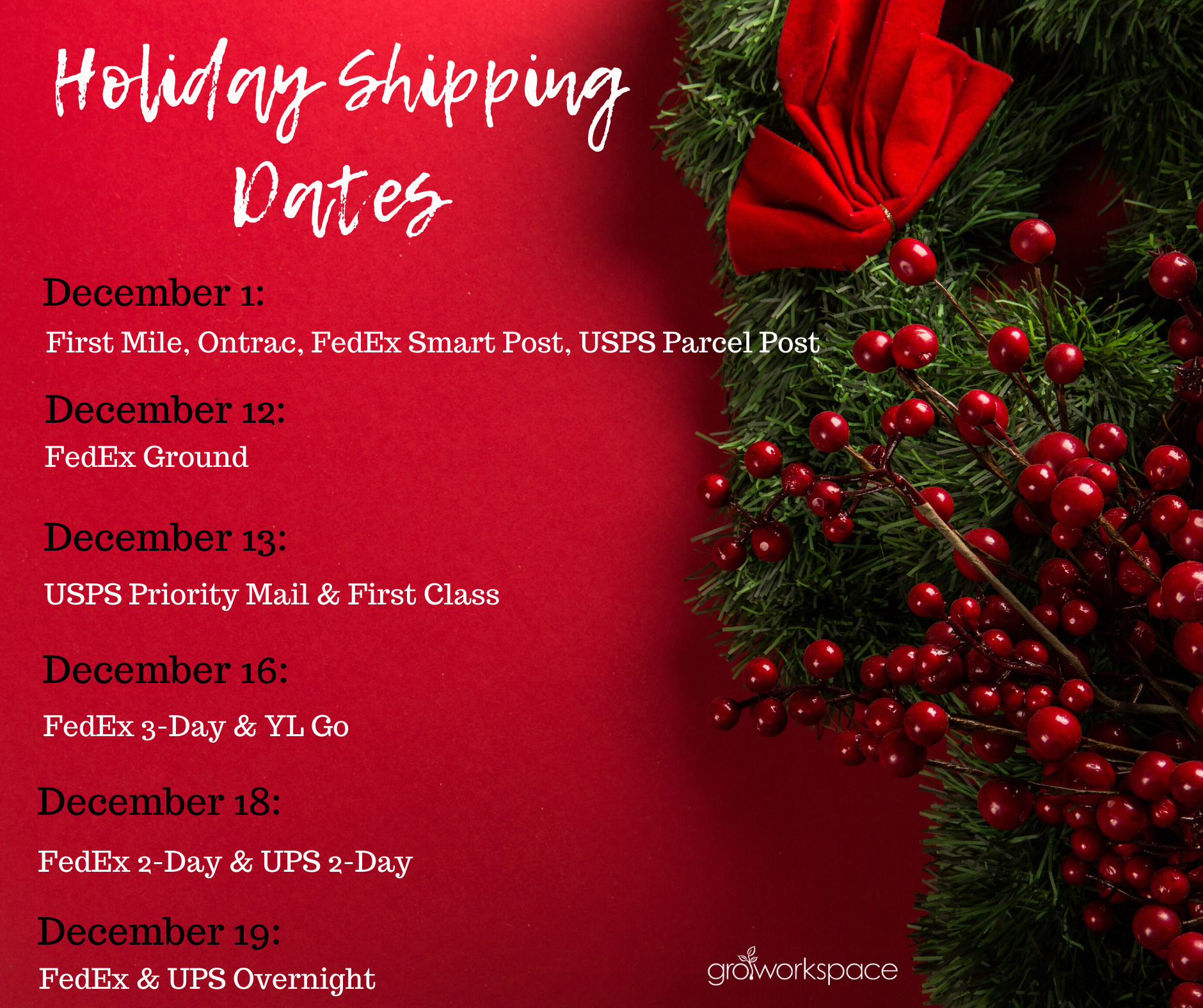 ---

Give the Gift of Wellness
When you shop with Young Living this holiday season, you are giving the gift of wellness and sharing the best with the people you love!
Check out these simple, affordable gift ideas!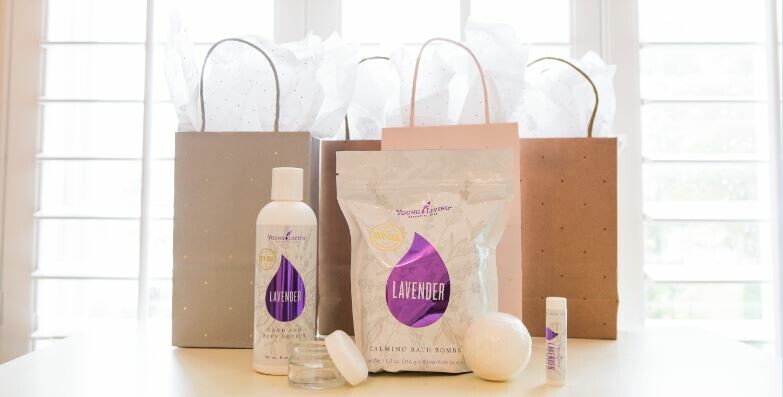 Pretty in Purple
Order a bottle of Lavender Lotion, a pack of Lavender Bath Bombs, and four Lavender Lip Balms ($63 wholesale).
Order a set of these 2 oz. containers

HERE

($1.17 each).

Head to your nearest dollar store and grab four cute gift bags.

Add one 2 oz. bottle of lotion, one bath bomb, and one lip balm.
For right around $20 each, you just created a spa-themed gift set any woman would love! Add in a DIY for a special touch!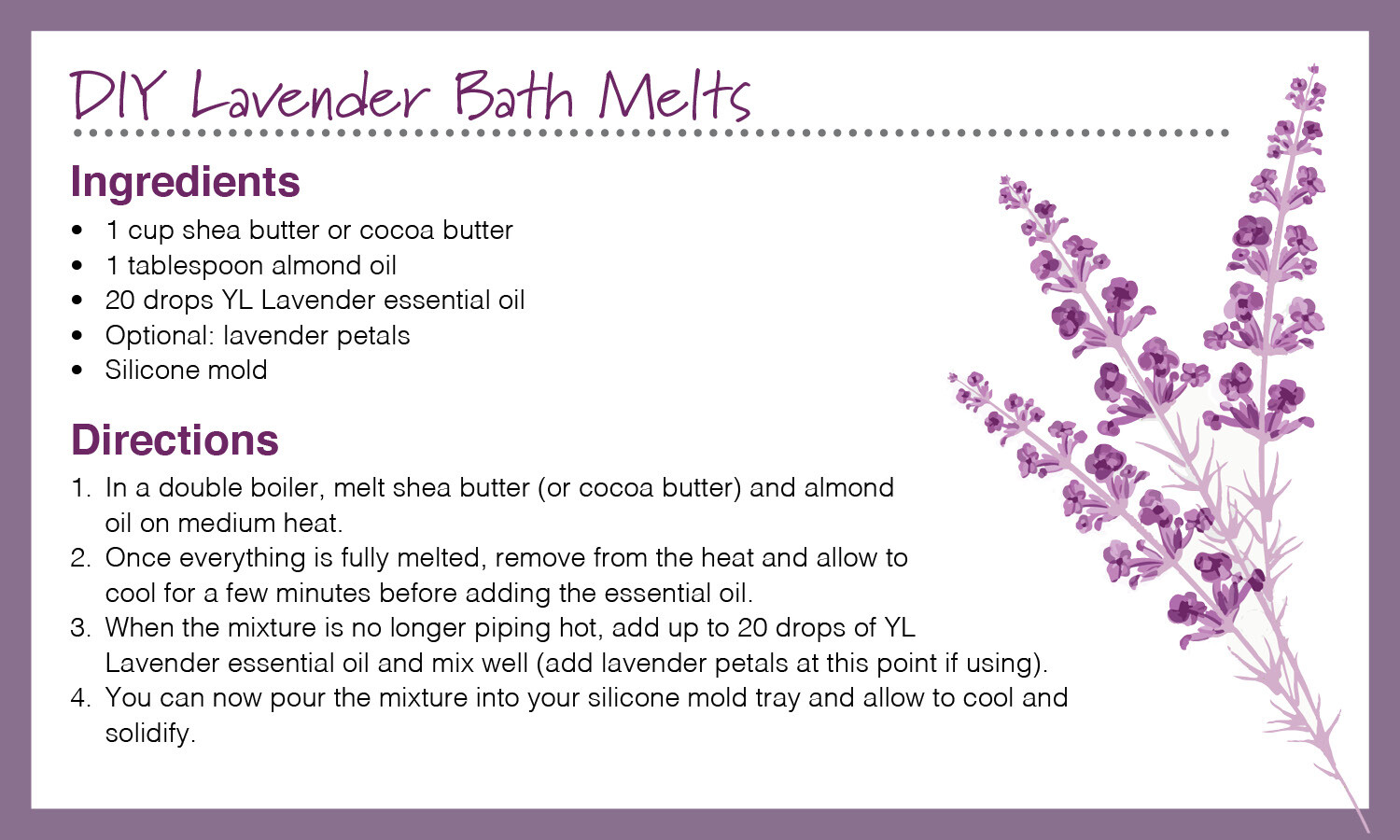 Cozy Up
Pair one (or more) of these with a cute mug or a warm fleece blanket:
Slique Tea

Cinnamon Bark Vitality

Lemon Vitality

Diffuser & Thieves
To keep it super cost effective, grab an affordable mug from your nearest dollar store fill it with some colorful paper shred and tuck in two Slique tea bags ($1.62) and a bottle of Lemon Vitality ($6.25). That's less than $10! #teachergift
Throw in a little jar of oil-infused honey and the lucky recipient will love you forever!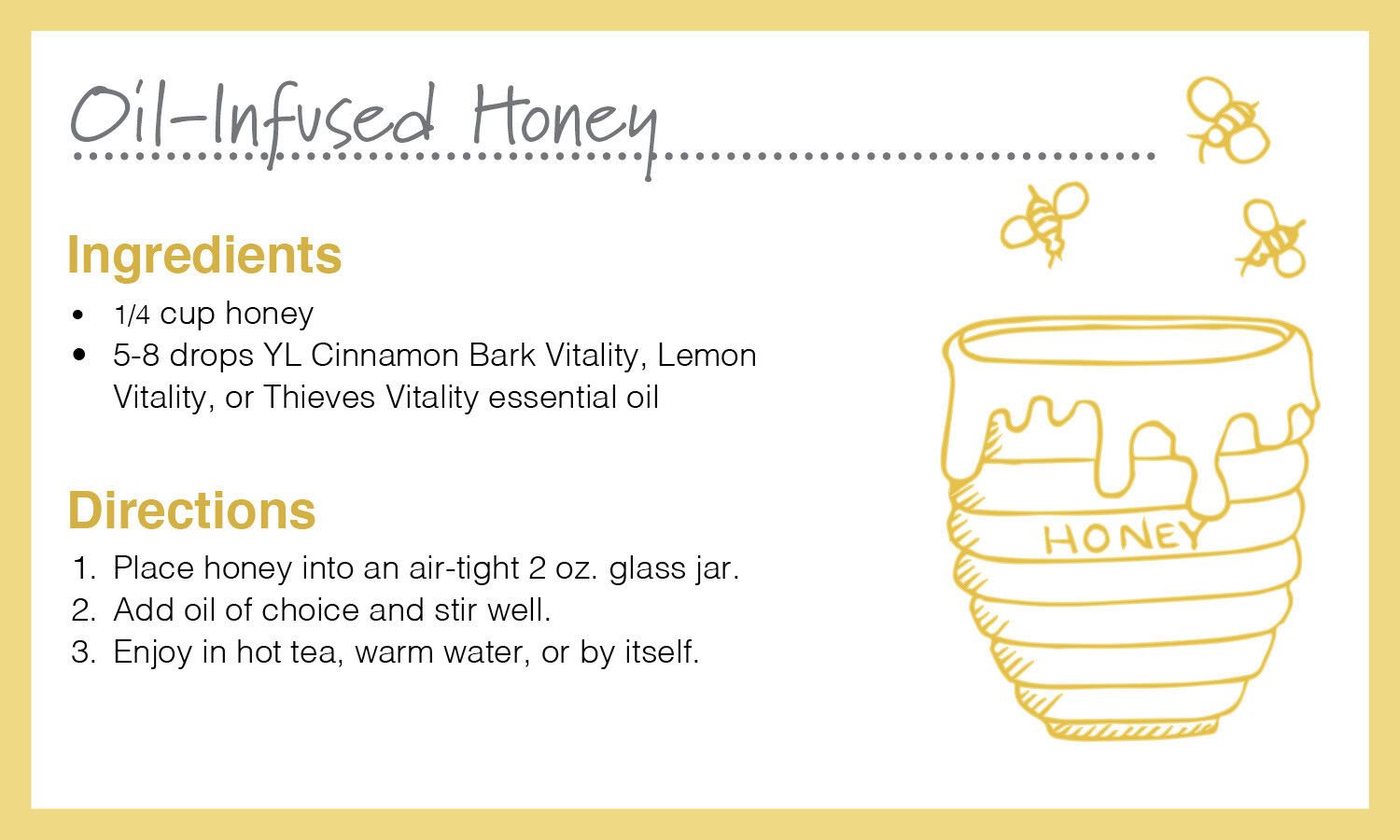 If you'd like to see ALL my Holiday Gift Giving ideas, click HERE.
---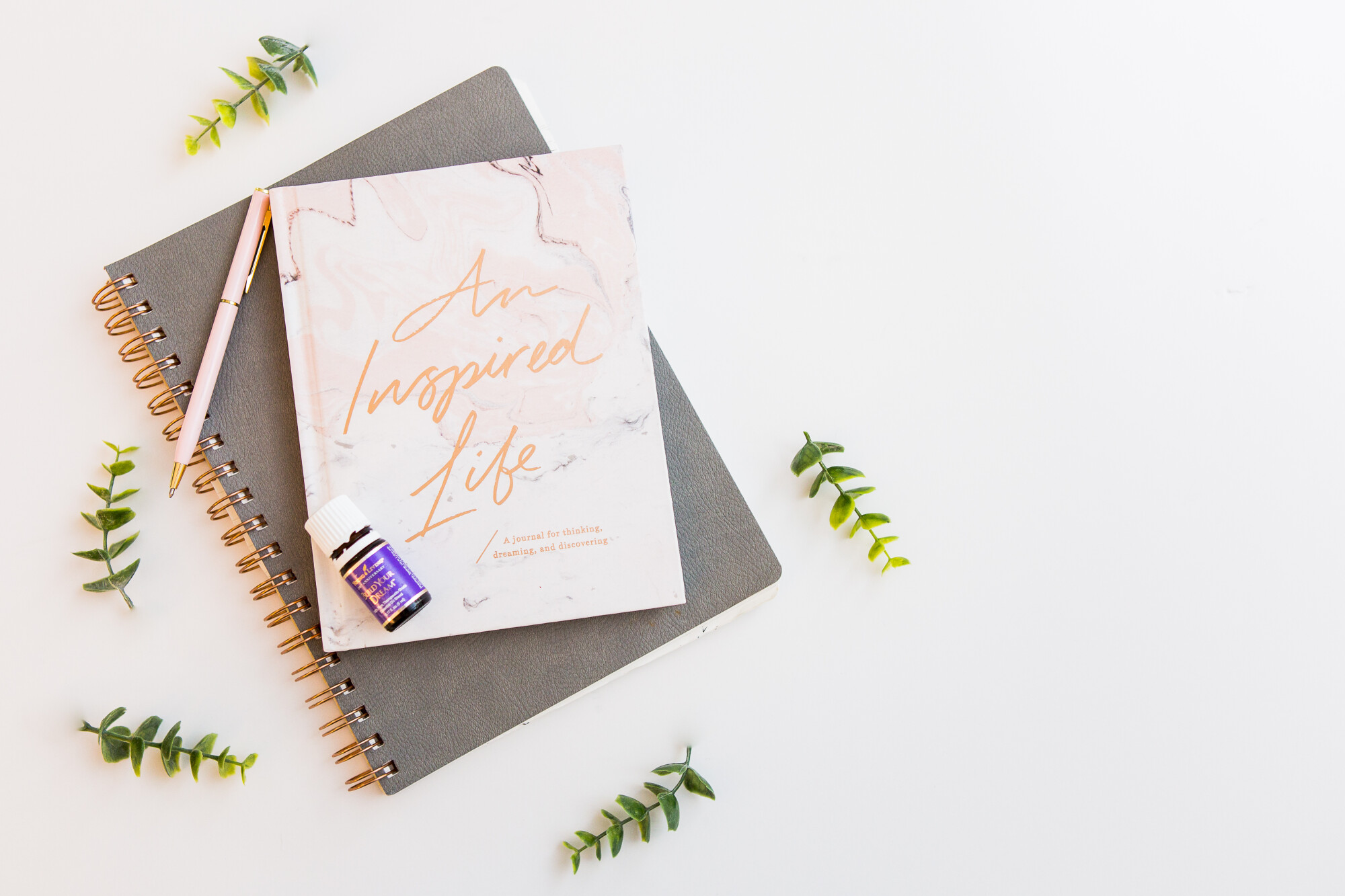 Featured Oil of the Month: Build Your Dream
As we close the chapter on another year and head into a new decade, what are you doing to build your dream? Do you even have a dream?
This oil can be used to help promote the desire to expand your motivation to make your dreams come true. It increases feelings of self confidence and inspires calm, uplifting emotions.
FUN FACTS
This blend contains a rare and unique oil not found in any other Young Living blends - Blue Lotus.

Seven oils found in this blend are distilled at farms that were personally established by D. Gary Young himself.
---
Young Living December Promotional Items:
When your order hits one of these PV levels you will receive the corresponding products for FREE!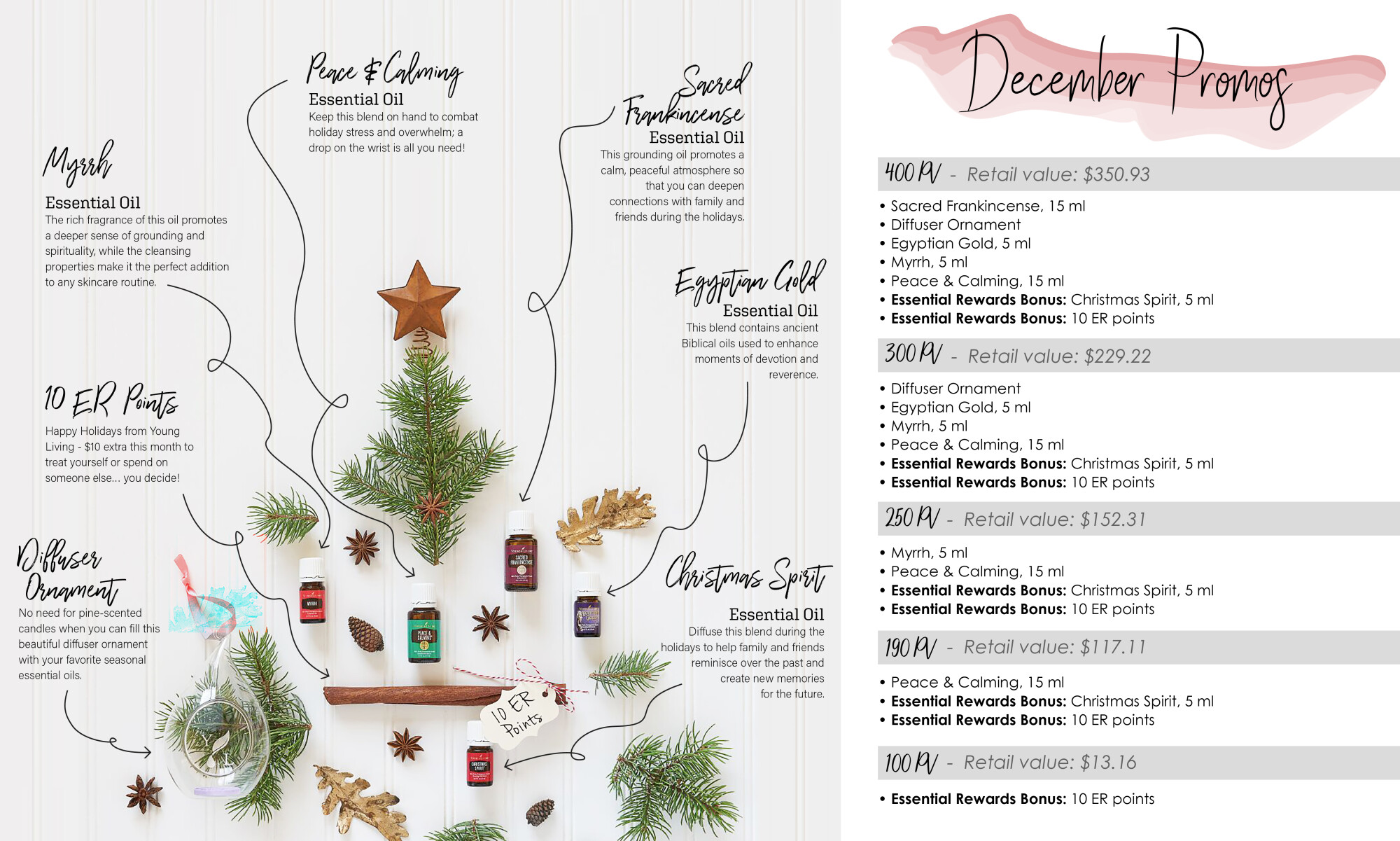 ---
Blessings to you and yours!
Jill Kearns
oilyuniversity.com
219-207-8355