Feb 10, 2020 03:21 PM Central
Jill Kearns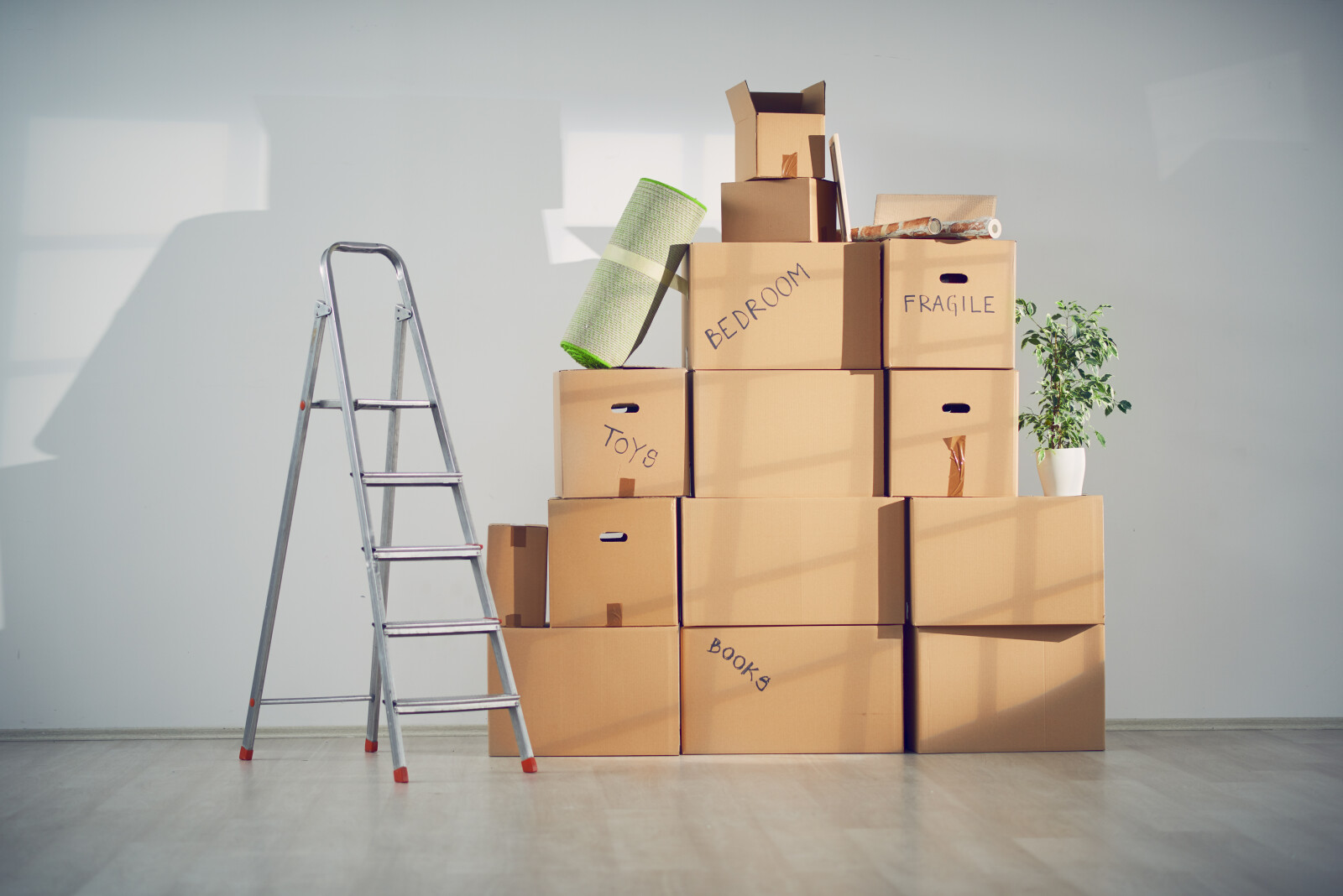 What?! Why?! When?! Can I have your…?!


First off, for those who live in the Chicagoland area, I'm going to miss you too! But there is good news, and I'll get to that here in just a sec. I'm going to answer the What, Why, When and other questions with some sort of order…
What?! Yes, Birmingham, Alabama.
Why?! My husband, Ryan, has worked for CDW Corporation for 18 years now. His client-base is all in Alabama and Tennessee. So, for nearly 2 decades, he has been commuting to downtown Chicago… to talk to people in Alabama and Tennessee - most of whom are in the Birmingham area. He has reached a point in his professional career where the best way to grow (professionally, personally, and socially) is to be face to face with the people he is talking to day in and day out as often as possible.
The bonus for our family is that he would be based out of our home, so as a Home-schooling, Home-business crew, Home-based Dad is a BIG DEAL. And we are VERY excited about that.
When?! We are planning to put our home in Munster on the market around Mid-March, so we are anticipating a spring move.
Can I have your…?! I realize there will be some holes to fill with business here, and I'm excited because many of you are itching for opportunities to grow your own Young Living Business. So, yeah, there are vendor events, class opportunities, business relationships, chamber of commerce groups, and more to please get involved in. This has been an opportunity for me to learn already. If you have ever thought about building an income with Young Living, please know there is plenty of room in the sandbox for you. Your voice needs to be heard. There are people who will connect with what YOU have to say and your stories. You don't have to have every answer figured out first. There are 7 billion people on this planet, and hundreds of thousands right here in the Northwest Indiana/Chicagoland region that have not yet experienced how powerful and life-changing Young Living oils and products can be in their lives.
If you feel that what you need is local support, please reach out to me. I will help you connect with local team members who are excited to encourage and guide you, and provide the local support you are needing.
Ryan's parents and brother live here in the area, and Ryan will need to be back for training and such periodically. So you better believe the kids and I will be planning trips to come hang out with family and will let you know when we are in the area. We will plan workshops, classes, and hangout times because we love you and need to see you face to face as often as possible too!
Let's hang out before we go!
I'm putting some dates on the calendar, and would love to get to visit with you as much as possible before our big move.
There's a couple going on even this week!
This Saturday, February 15th 1:00-5:00 PM Shop My Office! I have bottles, containers, booklets, resources, display items for vendor events and so much more! Yes, I plan to continue to share Young Living once I get to Alabama too, but I figure it wouldn't hurt to make these things available to you, and move a few less boxes. Want to start doing vendor events? This is a great chance to snag some gear!
I'll keep you posted about other events as the details get planned too.
One more thing... If you have boxes - especially those starter kit sized or larger and/or the packing material that came inside of it, I would LOVE to take it from you! :)