Nov 22, 2018 02:22 PM Central
Jill Kearns
Happy Thanksgiving! I hope you are having a wonderful day filled with great new memories, lots of love, and delicious food! We are spending time today with my family in Missouri, but I wanted to take a moment to tell share my gratitude. We have discovered an amazing tool for health and wellness, and have had the blessing of being able to share it with others. It has led to incredible friendships that I am eternally grateful for. I have learned so much from each of you that has richly blessed our own lives. You have taught me - through your own wisdom, through questions, through your stories, through loving me and accepting me as I learn new skills. Thank you for being my people! I am honored and awed to have you as a part of my world. :)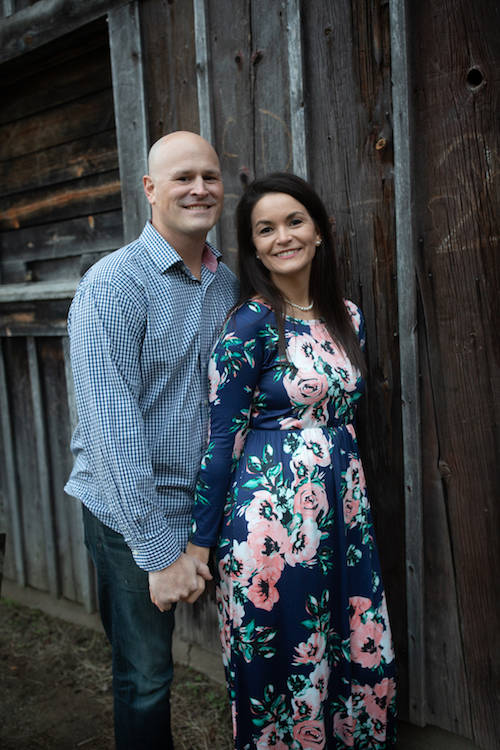 Much love,
Jill & Ryan Kearns
And for those that love a great deal, and want to know what Young Living is offering this year, they have knocked it out of the park, and I couldn't be more excited about this Black Friday event.
Starts Friday morning!
10am EASTERN | 9am CENTRAL | 8am MOUNTAIN | 7am PACIFIC
ends November 24 at 11:59 p.m., MT
1. (FIRST TIME EVER)
Complete Roll-On Collection!
Thieves®
RutaVaLa®
Deep Relief™
Stress Away™
Tranquil™
Valor®
Breathe Again™.
FYI, if you're not familiar....This will be the only way to purchase RutaVaLa® at this time!
You do not want to miss this. It's a unicorn oil and doesn't come around often!
Wholesale Price: $199.75
Retail Price: $262.83
PV: 199.75
Essential Rewards: Yes, starting December 1 (while supplies last)
2. 20% off the 50 best-loved essential oils and diffusers, as well as special pricing on YL gear!
FAQ:
Essential Rewards: No
Quick Order: Yes
Markets: U.S.
Retail customers: Yes
NFR: Yes.
APO: Yes.
**Please be aware that APO/DPO/FPO/NFR cannot receive Dangerous Goods.
Limits: No, while supplies last 👏🏻
You can qualify for the November PV Promo a third time and get triple the goodies.
Place a qualifying quick order anytime between Friday, November 23, and Monday, November 26, and snag all the promo items between the 190 and 400 levels again!
*Due to high order volumes, expected order processing and/or shipping (including YL Go/YL Go+) may take longer than usual.
Priority will be given to YL Go and YL Go+ members. Your order must be placed by phone or online.
Cyber Monday details will be coming soon.