Jun 20, 2018 10:31 AM Central
Jill Kearns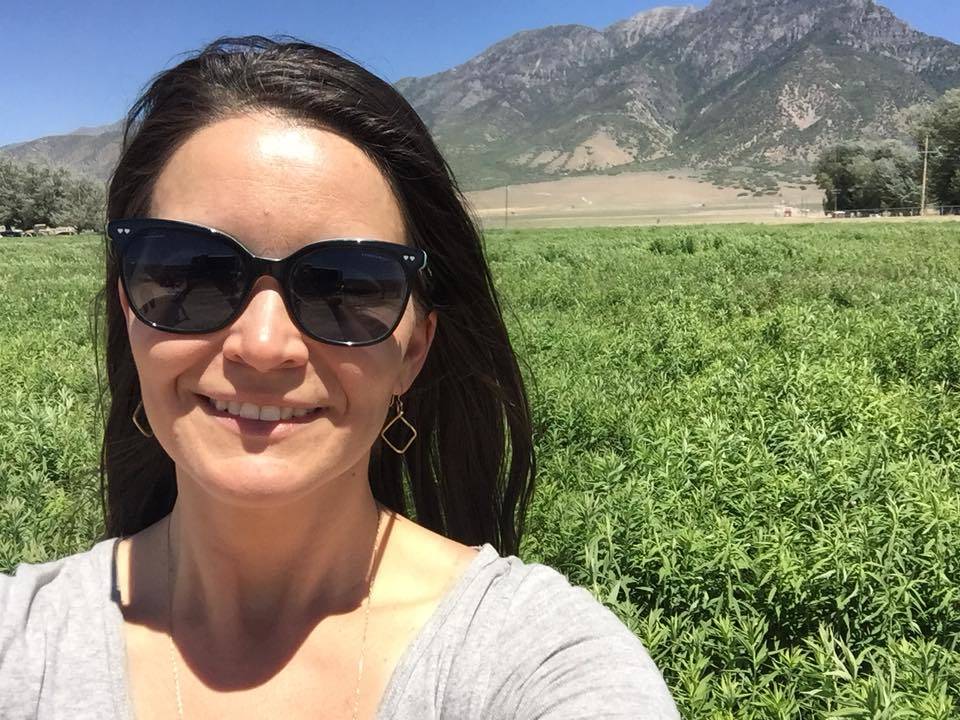 Ever wondered about this whole Young Living convention thing is all about? It's a chance to hear the heart of this comapany, an opportunity to learn, to move to the next level in personal development, and to grow. We are able to witness the Seed to Seal process in action from hand selecting seeds all the way through cultivation, harvesting, testing, distillation, testing and more testing, and bottling and testing and packaging. It's a chance to connect with like-minded people. To connect to others on a journey to better wellness. For self reflection and emotional healing. It's a place to give back from the overflow of blessings we have received. There is lots to do, but it's also a place of peace and wonder.
I've included some of the photos I have from this years convention, as a picture is worth a thousand words. I really choose for you to come to the 2019 Convention with us. It's a trip of a lifetime.
www.youngliving.com/2019convention