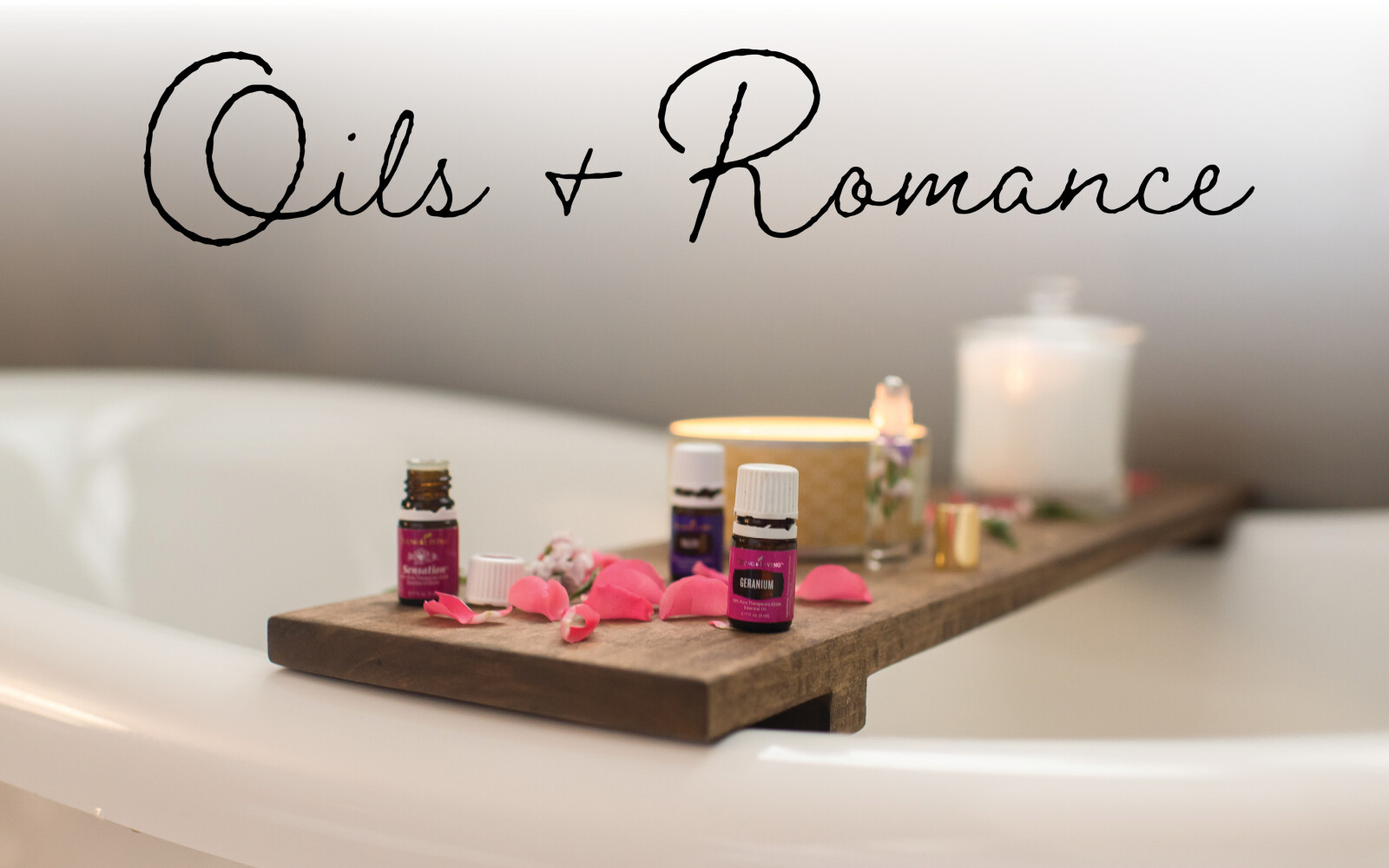 Feb 12, 2020 06:00 PM

–

Feb 12, 2020 09:00 PM

Central time
It's February! And LOVE is in the air...
LADIES! This month we are talking about essential oils for romance. We will make& take a couple of "Love Potions", and talk about things that help our hormones, and some of the things in our daily lives that may be hurting our hormones. This class is a lot of fun, and VERY informative!
Cost is $20 and includes a pretty gift bag and 3 potions.
Grab a friend, grab a notebook, and join us at Danielle's home in Highland, IN (She is graciously opening her doors while my home is in disarray from our recent basement flood - Thank you Danielle!)
RSVP for address, please!